January 29, 2015
Choose your favourite ingredients from our salad bar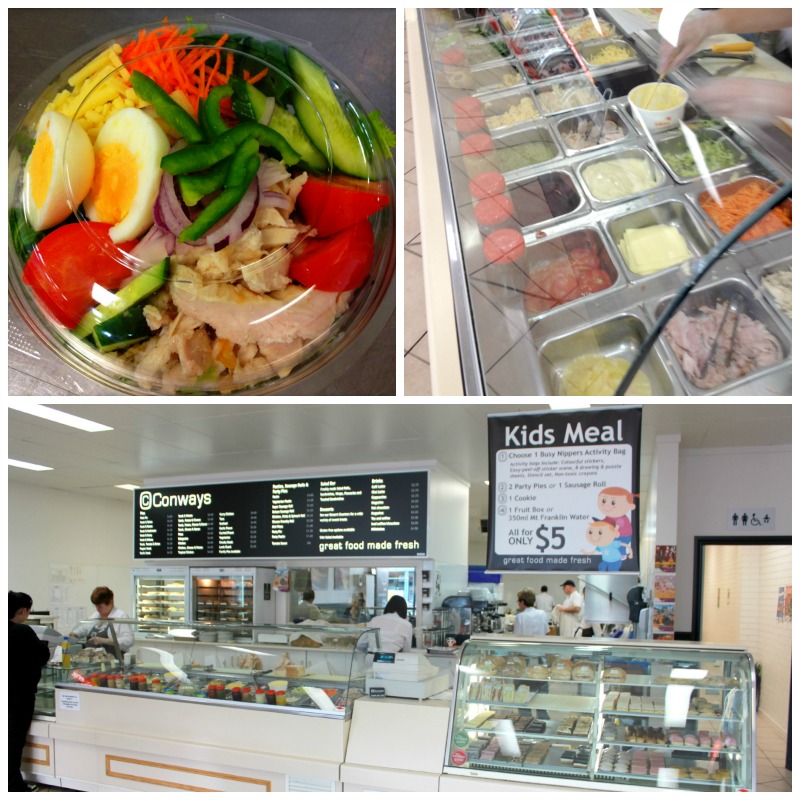 As we know from living and working in Horsham, the summers here get very hot! A cold, fresh salad sandwich, wrap or roll, or salad on its own, is the perfect lunch for a hot day. Fresh, healthy and chilled.
We are proud to have Horsham's most extensive salad bar, with an excellent variety of ingredients available, including all the favourites and the extras, such as avocado, egg and cheese! Not just salad though, there's cold chicken and ham which can be added to any sandwich or salad.
If you're in a hurry, you can choose a ready-made sandwich, roll, wrap or salad and take it with you. You can have us make something up fresh with just the ingredients you like, or you can drop in on your lunch break and choose any of the above options. And, we're open from 4.30am on weekdays, so there's no excuse not to pick up a healthy lunch (with your coffee, of course).
Whether you like it plain and simple, such as a ham, cheese and tomato sandwich, or tasty and elaborate, such as chicken, avo, egg, pineapple and more, we'll craft a salad just the way you like it. If you'd like to call ahead and order sandwiches in Horsham for any occasion, please contact us.